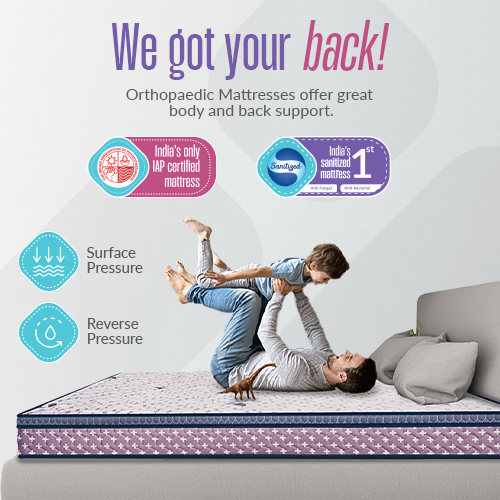 IAP Certified Orthopaedic Range
Offering a plethora of orthopaedic properties, our Orthopaedic range is the first and only ones that is certified by the Indian Association of Physiotherapists.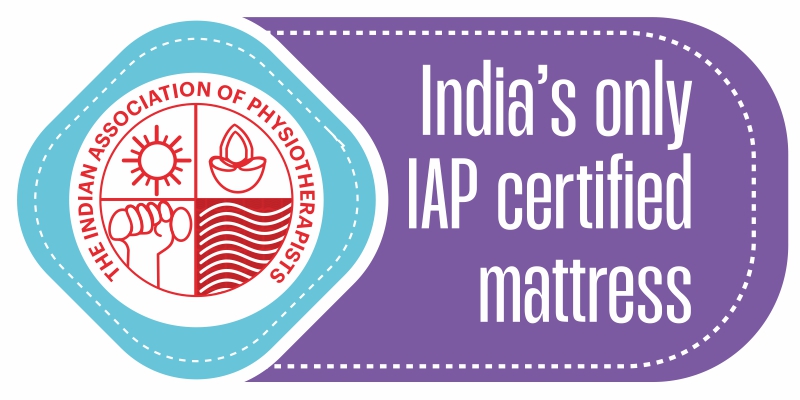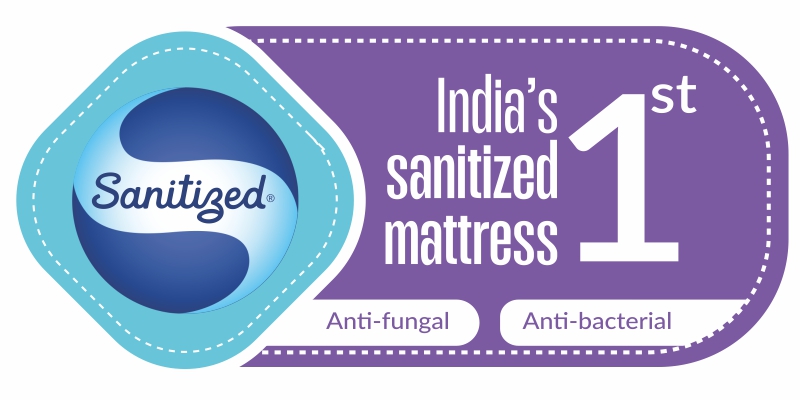 India's First Sanitized mattress
Relish a truly germ-free sleep experience with Libra mattress. Certified by the global leaders in Sanitization practices, The Sanitized, we ensure that you sleep clean and dream carefree.